We are Beasley, Mitchell & Co.
We started as a small two-person operation and have grown to employ more than 50 full-time employees allowing them to support their families and pursue their dreams. Our partners have decades of experience and customer service skills to make you feel like part of the family. Come talk to us at Beasley, Mitchell, and Co. and join our family today.
Who We Are
Company Profile
Beasley, Mitchell & Co. is dedicated to helping businesses be successful.
Our family of CPAs, auditors, accountants, and lawyers are the best at what they do. Tempered with experience and built on a solid foundation of educated employees, Beasley, Mitchell & Co. has the tools, motivation, and expertise to take care of all your tax obligations and your business accounting and consulting needs.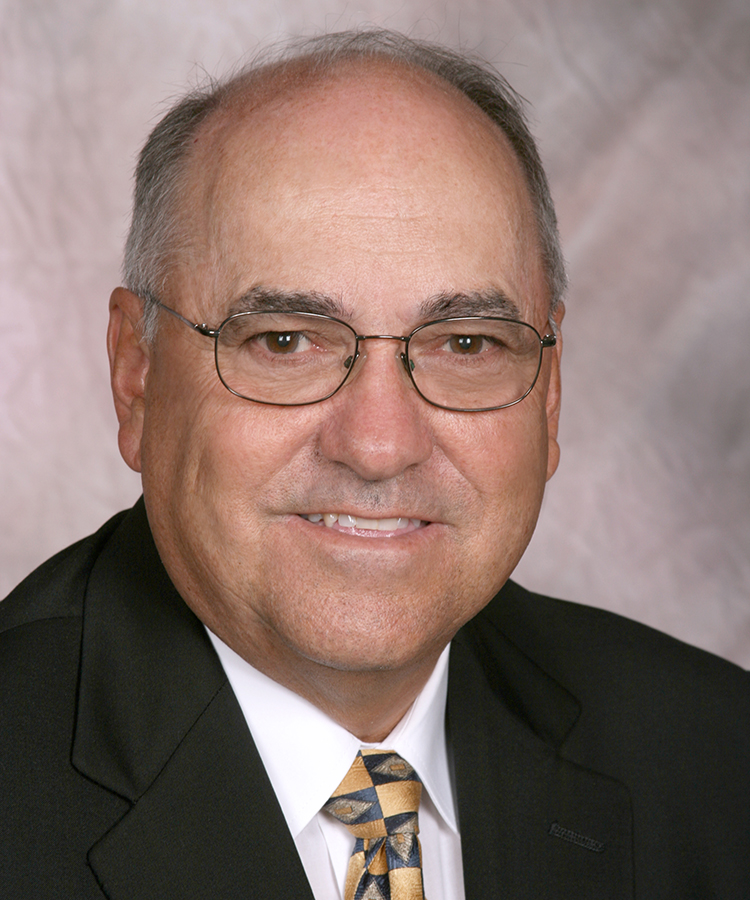 Donald A. Beasley
Founder of Beasley, Mitchell & Co.
Don has worked in the accounting field for 45 years. He earned his Bachelor of Accountancy from New Mexico State University in 1972. He founded Beasley, Mitchell & Co in November 1987. Initially, it was a three-person staff, and through the years it has grown to a staff of 50. Don provides business consulting to our clients and specializes in Tax Planning and Advising for Closely Held Businesses. In addition, he spends a large amount of time assisting clients in maximizing their profits and also in the transition of their business. Don is very active in local civic and charitable work. He was one of the founding Board Members of the Mesilla Valley Hospice and also served as President of the New Mexico University Foundation. He has served on various Accounting boards and has lectured for multiple accounting organizations. Don looks forward to the continued growth of our client base, the community, and the firm.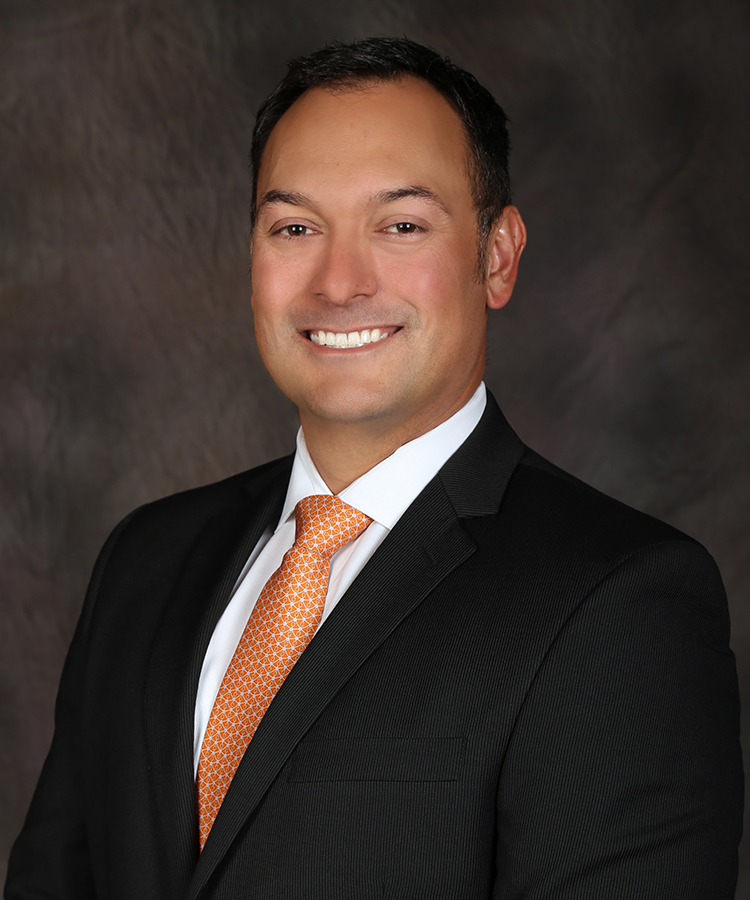 Brad M. Beasley
Leading Partner, CPA, CGMA
Brad Beasley earned his Bachelor of Accountancy from the University of Nevada - Las Vegas in 2000. Brad worked in Internal Audit and SEC compliance while working in the gaming...read more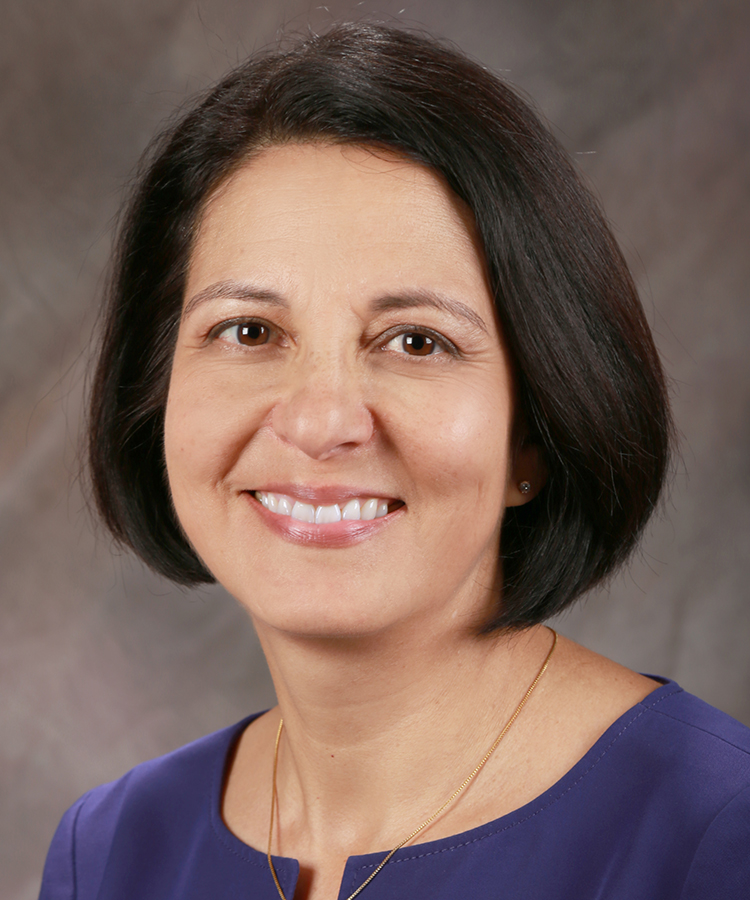 Christine Esquibel Wright
Christine provides leadership to the Tax and Business Consulting division, and leads the Retirement Plan department, and has 20+ years of experience...read more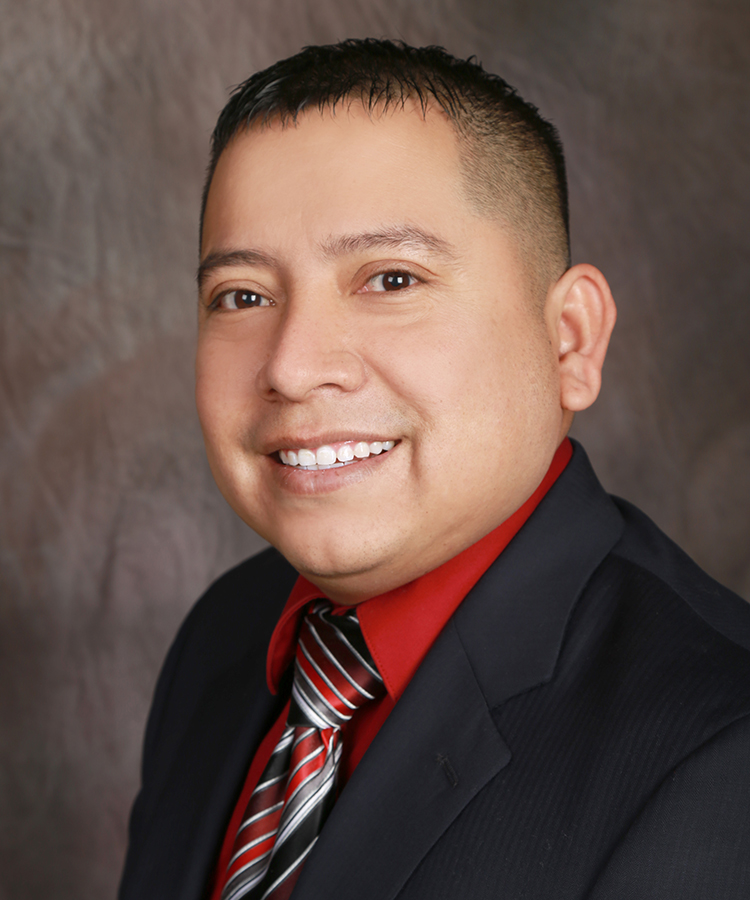 F. Tony Morán
Francisco "Tony" Morán has been with Beasley, Mitchell & Co. since 2008. Francisco provides individual and corporate tax preparation services and is bilingual (Spanish and English). He is involved in the...read more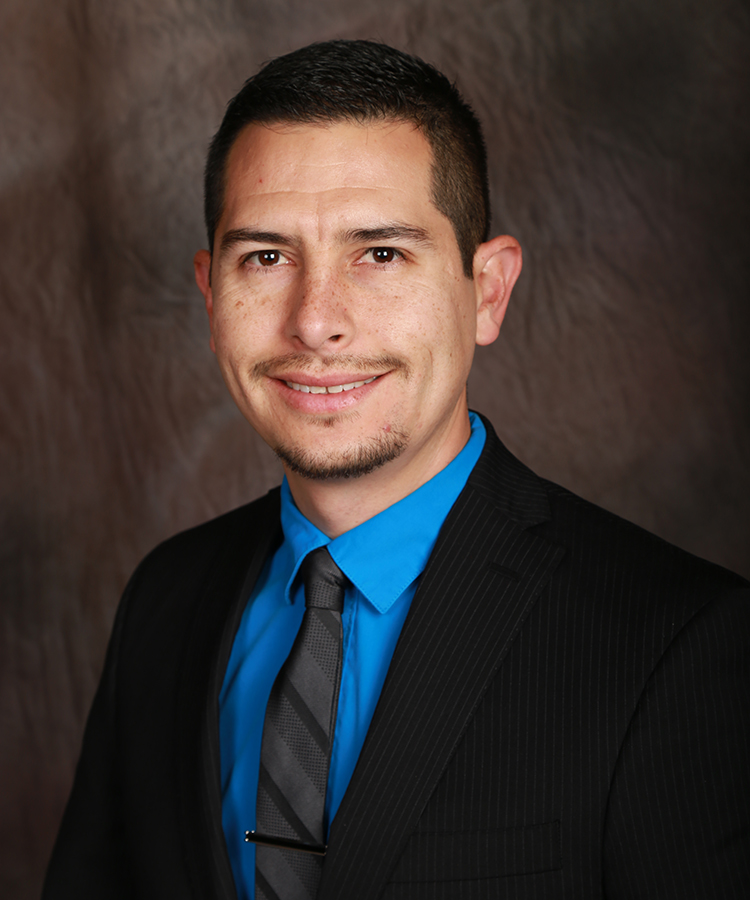 Christopher Salcido
Christopher Salcido has been with Beasley, Mitchell & Co. since 2008. He is a licensed Certified Public Accountant. Christopher earned his Master and Bachelor...read more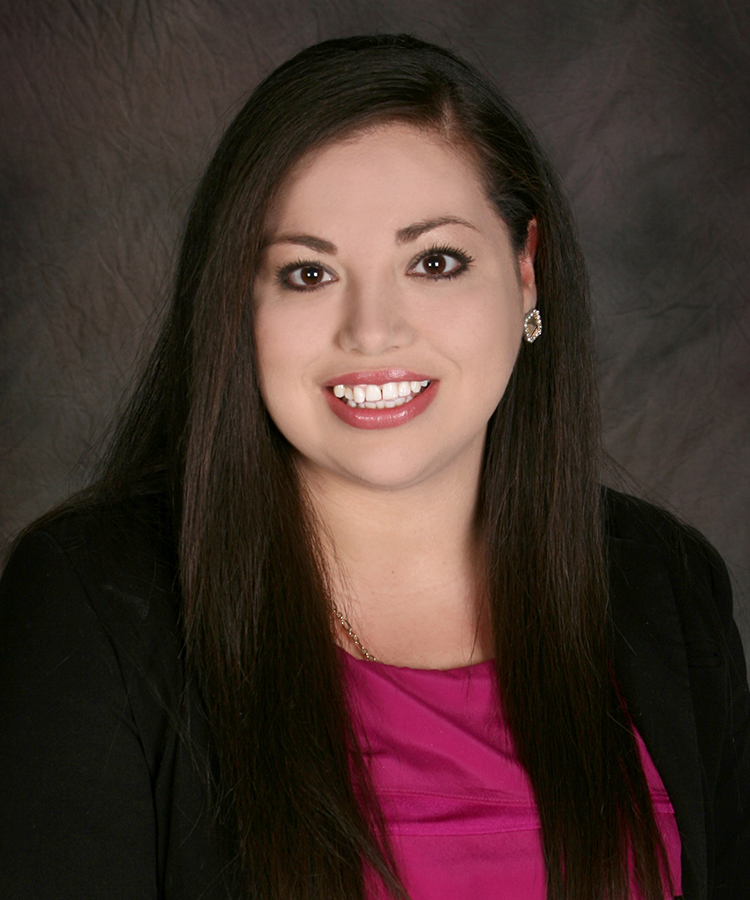 Dahlia Garcia
Dahlia is a Partner in the assurance and audit department, having joined Beasley, Mitchell & Co., LLP in 2015. She brings over ten years of financial accounting experience in private and public accounting...read more