We are "Beasley, Mitchell & Co. accountants and auditors"
We started as a small two-person operation and have grown to employ more than 50 full-time employees allowing them to support their families and pursue their dreams. Our partners have decades of experience and customer service skills to make you feel like part of the family. Come talk to us at Beasley, Mitchell, and Co. and join our family today.
Who We Are
Company Profile
Beasley, Mitchell & Co. is dedicated to helping businesses be successful.
Our family of CPAs, auditors, accountants, and lawyers are the best at what they do. Tempered with experience and built on a solid foundation of educated employees, Beasley, Mitchell & Co. has the tools, motivation, and expertise to take care of all your tax obligations and your business accounting and consulting needs.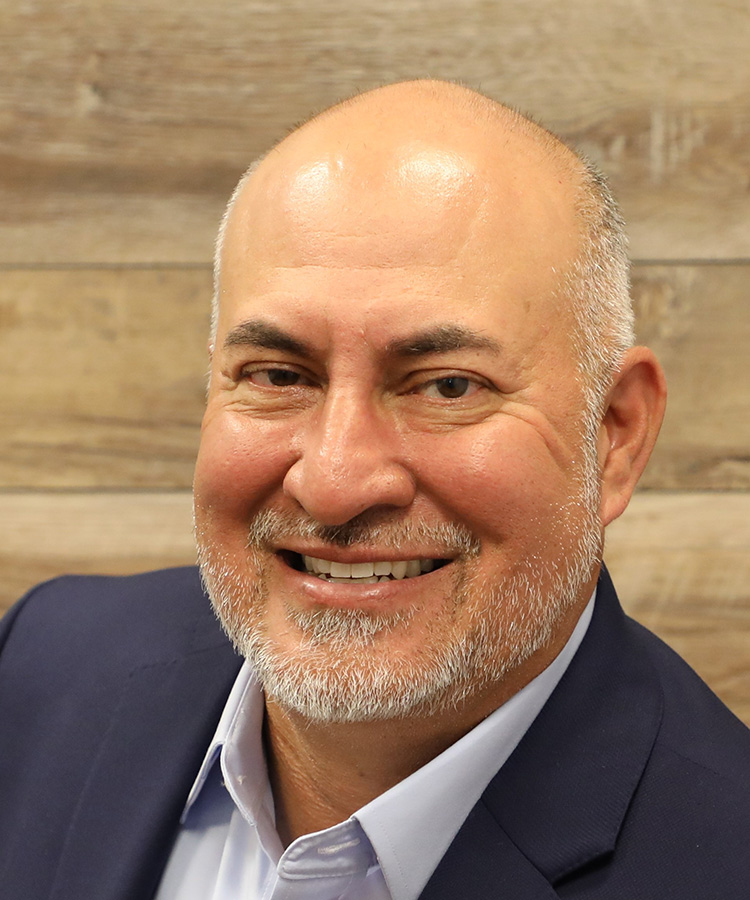 JJ Griego
J.J.  has over twenty years of experience in public accounting and consulting. He is a veteran auditor of governmental, not-for-profit and commercial entities. His experience... read more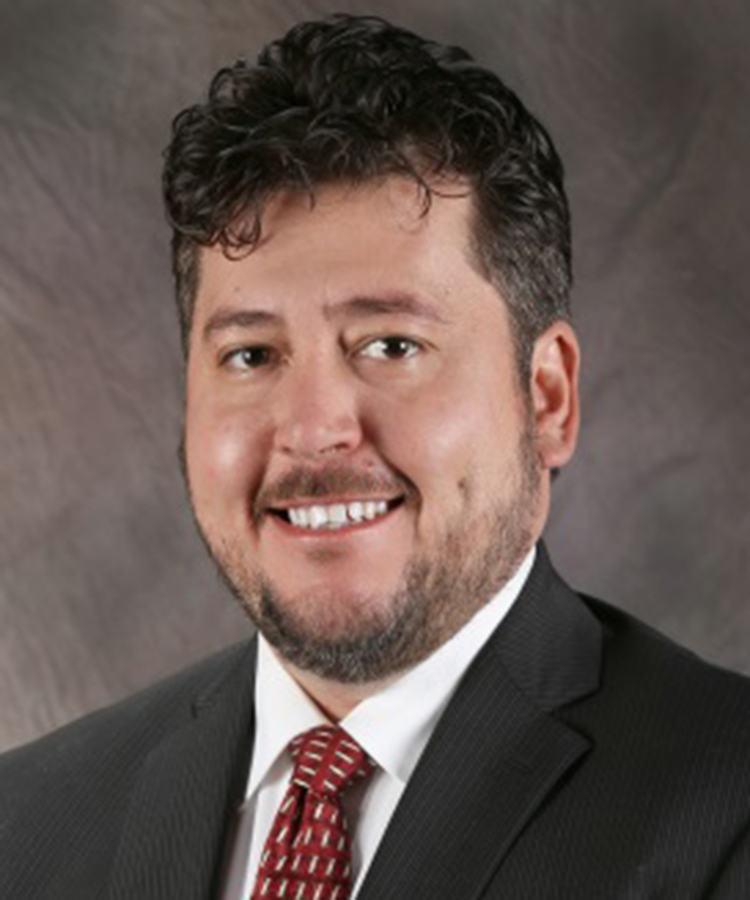 Juan Garcia
Juan serves as an Audit Specialist in the Assurance and Audit Department. He joined Beasley, Mitchell & Co., LLP in 2016 after starting his public accounting career in 2014. Juan has a Master'... read more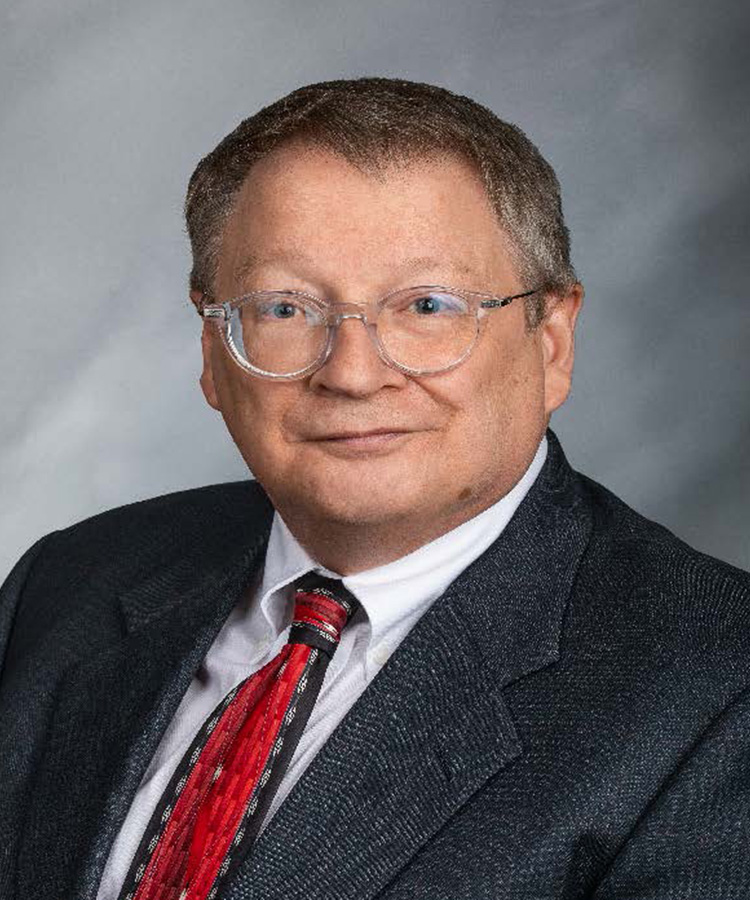 Clark Goding
Senior Audit Manager, CPA
Clark G. Goding was hired as a Senior Audit Manager in 2022. Clark has over eighteen years in public accounting. His extensive experience includes financial...read more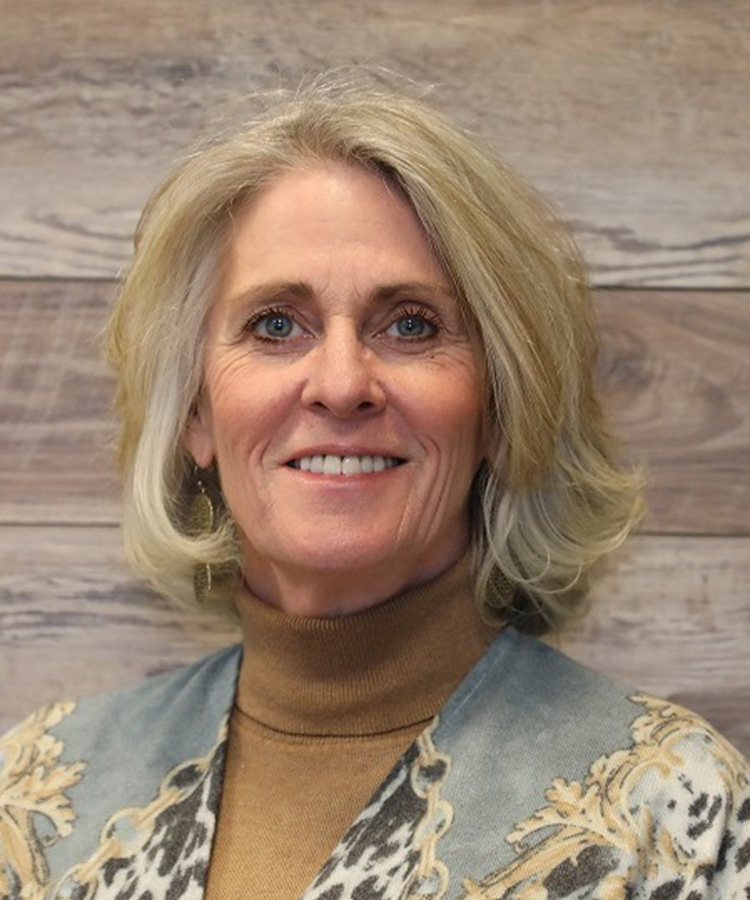 Saundra McInnis
Saundra McInnis serves as an Audit Specialist in the Assurance and Audit Department, having joined Beasley....read more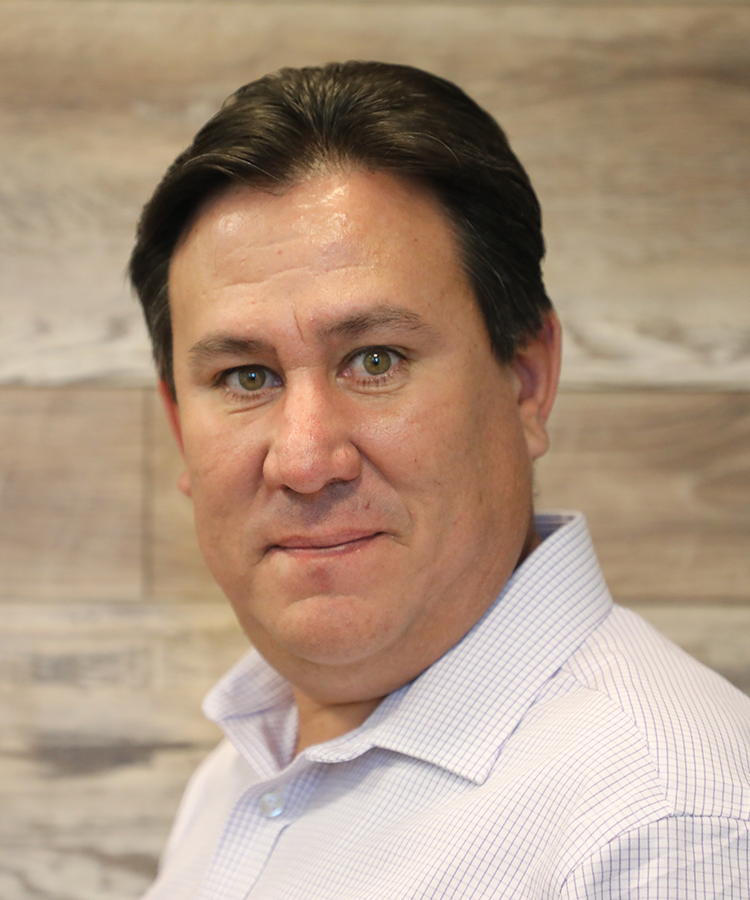 Eric Cardona
Eric Cardona joined Beasley, Mitchell & Co. as an audit supervisor in October 2022. Eric is a graduate of New Mexico State University earning a...read more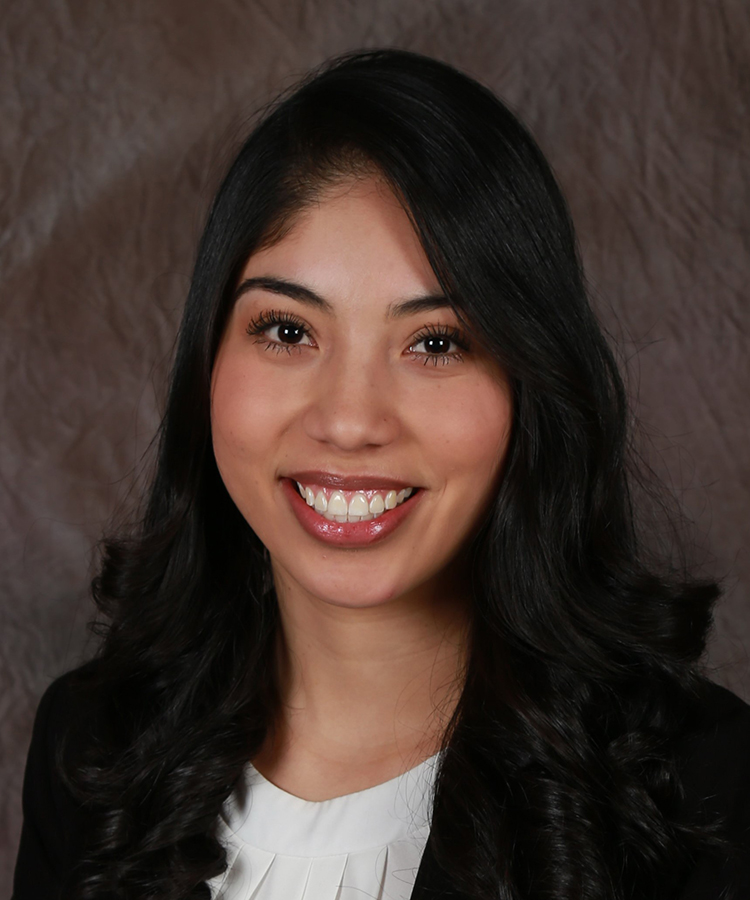 Itza Sosa
Itza Sosa joined Beasley Mitchell & Co. as an intern in January of 2017 and was promoted to Senoir Auditor in January 2022. She graduated with honors with a double bachelor's degree... read more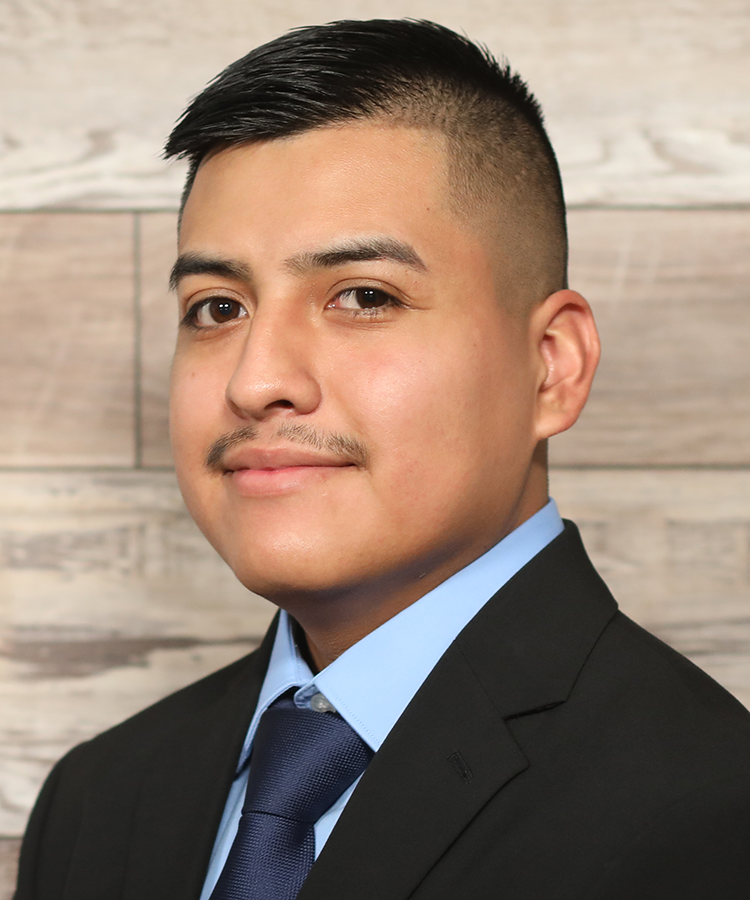 Rene Mendoza
Rene Mendoza joined Beasley, Mitchell & Co. as an intern in January of 2020 and was promoted to Staff Accountant in August of 2021. Rene currently assists in audit and accounting... read more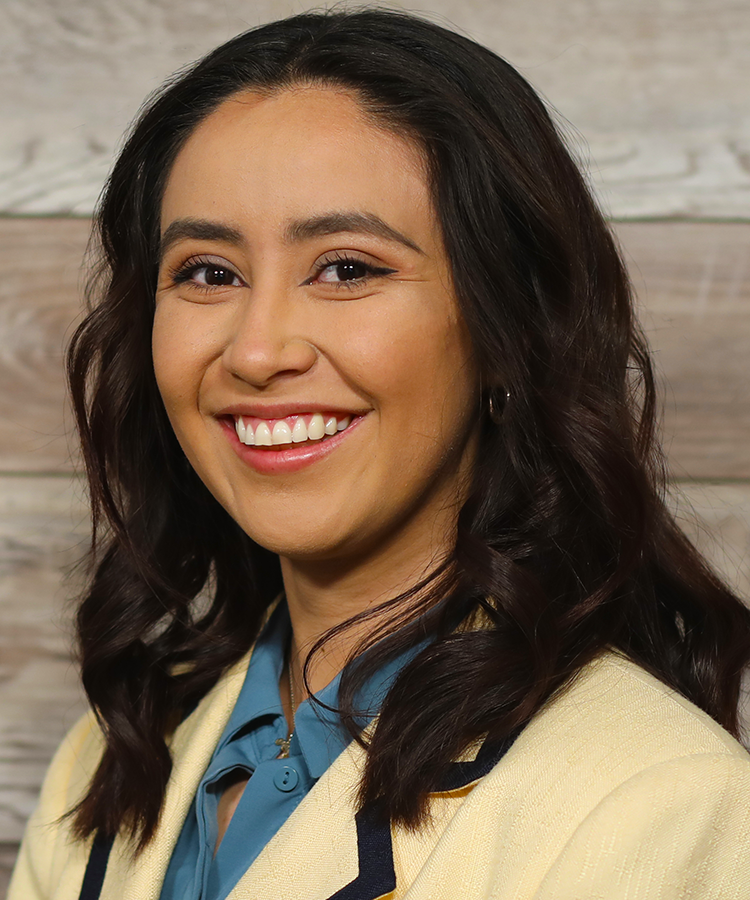 Carmen Spivey
Carmen joined Beasley, Mitchell & Co. as an intern in February 2021 and was promoted to Staff Accountant in July of 2021. Carmen currently assists in audit and accounting depart...read more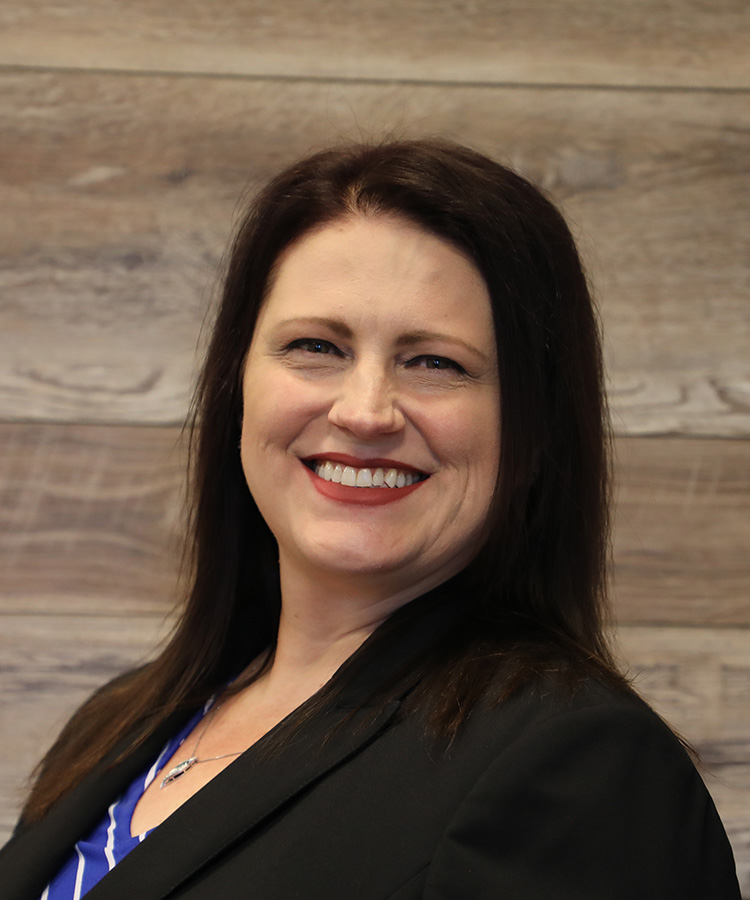 Cheryl Dailey
Cheryl Dailey joined Beasley Mitchell & Co. as Staff Accountant II in March 2022. Her initial career started as a music teacher, earning a Bachelor's degree in Music Education from... read more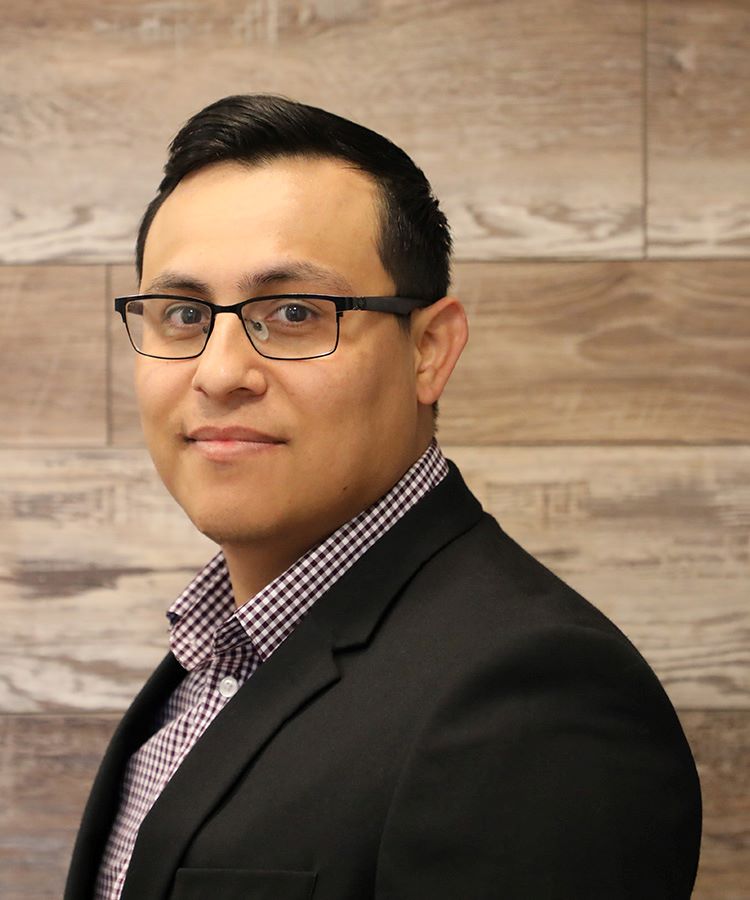 Alex Lerma
Alex joined Beasley, Mitchell & Co. as a Staff Accountant in March 2023 and currently assists in performing financial statement compilations. He earned his Bachelors and Masters... read more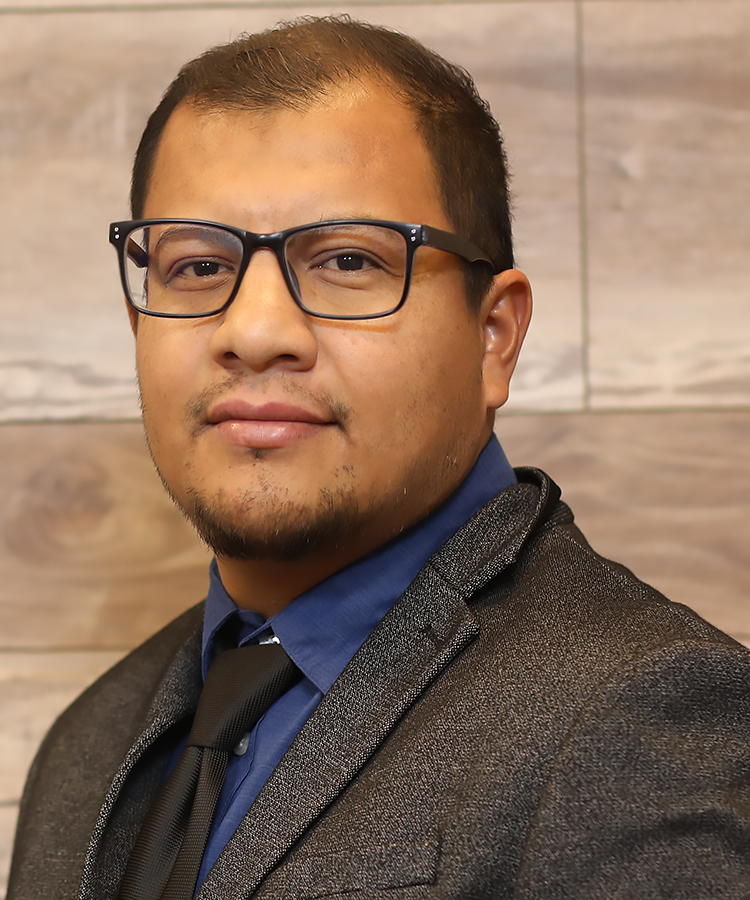 Jose Rosales
Jose Rosales joined Beasley Mitchell & Co. in 2021 and was hired to work in the Auditing Department. He earned his Bachelor's and Master's degrees from New Mexico State University... read more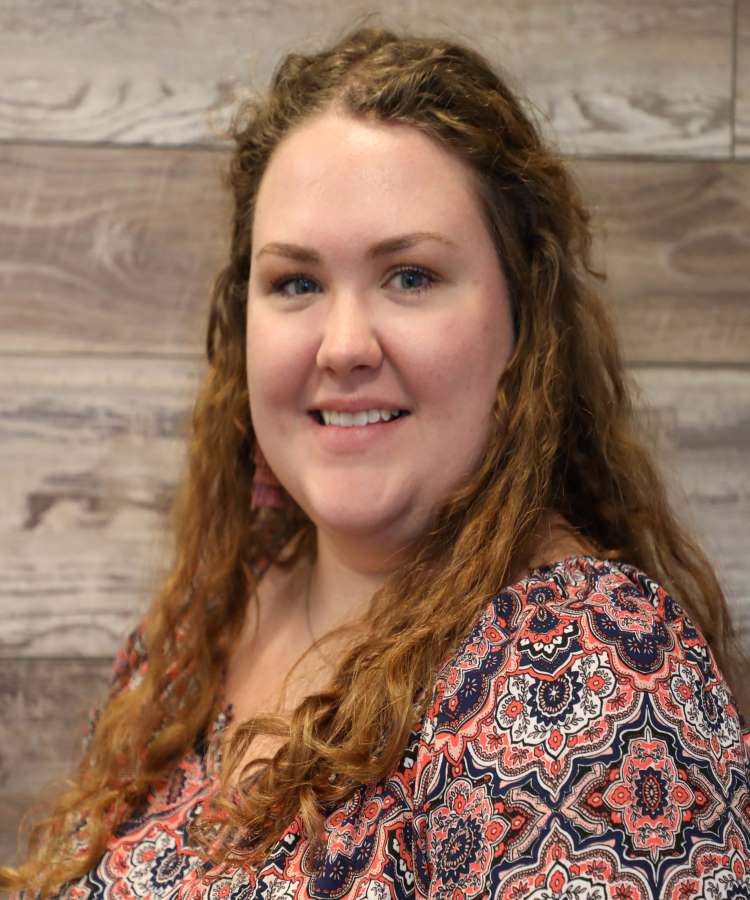 Sarah Shaw
Sarah Shaw joined Beasley, Mitchell, & Co. in September of 2022 as a Staff Accountant, assisting in the audit department. Sarah earned her Bachelor's and Master's degree... read more
Cesar Ortega
Cesar Ortega joined Beasley Mitchell & Co. as an intern in February 2022 and was promoted to Staff Accountant in October 2022. He graduated from UTEP with a BBA in Accounting with... read more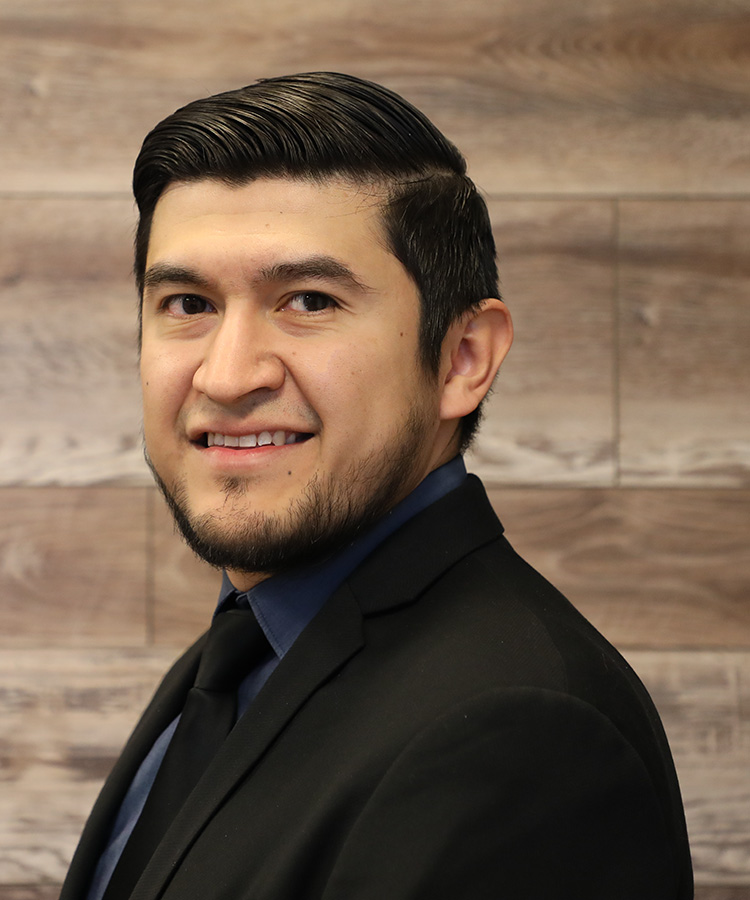 Carlos Rojas
Carlos Rojas joined Beasley, Mitchell & Co., as Staff Accountant assisting in the audit department, in November 2022. Carlos is a graduate of the University of Texas at El Paso earning... read more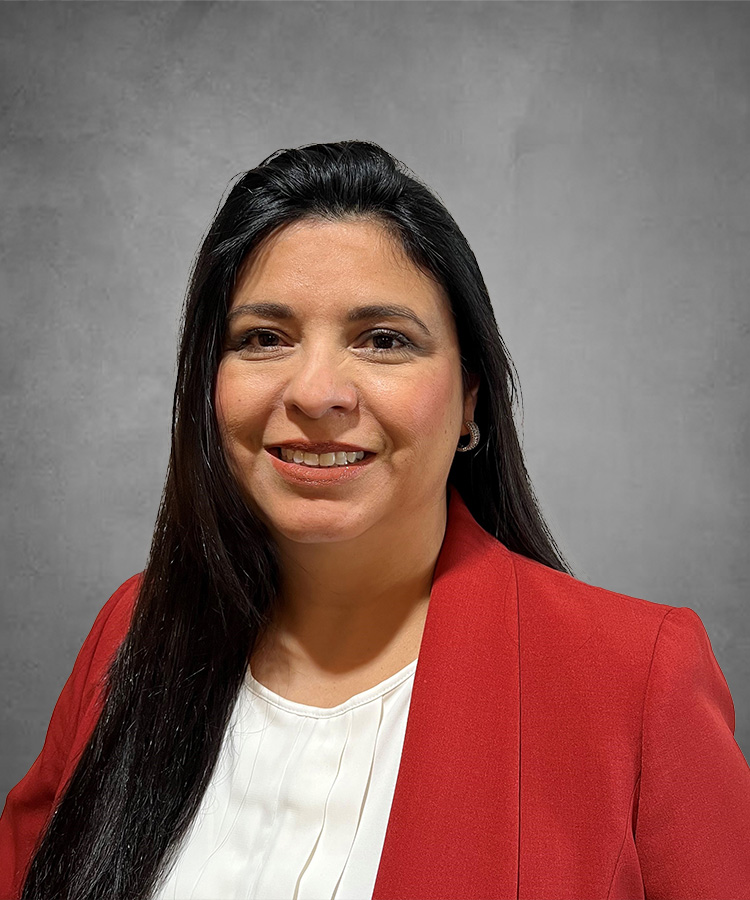 Claudia Duran
Client Accounting & Administrative Assistant
Claudia joined Beasley, Mitchell & Co. in August of 2022 as a Client Accounting & Administrative Assistant. Claudia... read more